You're currently on:

3 Preamps
You'll Actually Use
A perfectly curated collection of the finest vintage preamps ever made, reborn as software plugins. Use legends of yesteryear to create classics of the future.
Stretching the limits of our award-winning analog modeling technology, TAE®, 3 Preamps You'll Actually Use is a virtual collection of the most coveted studio preamps in the history of music. Iconic, distinctive, complementary and boosted with new exclusive features they will reveal the radiance of your tracks and infuse your records with the same color and tone as greatest hits and albums ever made.
1973-Pre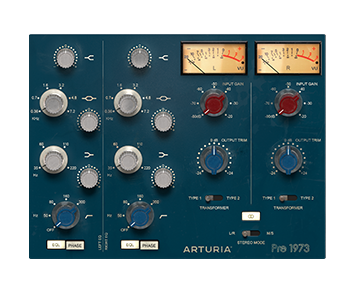 Based on the pioneering work of audio engineering visionary Rupert Neve, the Arturia 1973-Pre is the key to getting that harmonically exciting, solid-state 70s tone.
TridA-Pre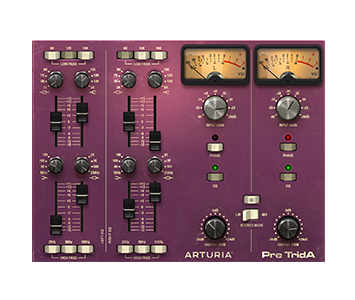 Music industry gold-dust, Trident Studios' ultra-rare preamp and musical EQ added flavor to countless best-selling hits for over half a century..
V76-Pre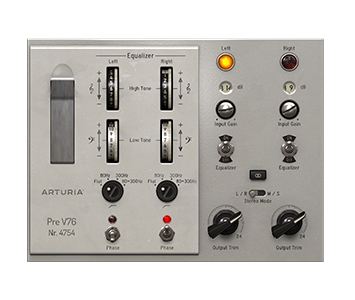 Key to getting that "White Album" sound, these reinvented German engineered, tube-driven broadcast preamps were beloved by Abbey Road.
Main features
Harmonic Distortion
Discover the instinctive joy of perfectly recreated harmonic distortion thanks to our advanced emulation of analog soft-clipping behaviors.
Multi-band Equalizer
Finely shape the frequency spectrum of your records to highlight the musicality and let them cut through the busiest mixes.
Automatic Gain Control
Enjoy a consistent volume for any setting of the input gain. Get rid of any round-trip between gain and volume controls while experimenting.
Self-Contained Mid-Side Mode
Take advantage of this advanced studio technique to widen your mixing possibilities while keeping a 100% balanced stereo panorama.
Platform specifications

Win 7+ PC: 4 GB RAM; 2 GHz CPU.
1GB free hard disk space
OpenGL 2.0 compatible GPU

10.10+: 4 GB RAM; 2 GHz CPU.
1GB free hard disk space
OpenGL 2.0 compatible GPU
Required configuration
VST 2.4 (64-bit), VST 3 (64-bit), AAX (64 bits with PT 11), Audio Unit (64-bit).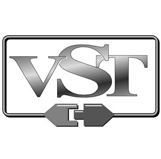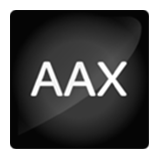 You may also be interested in:
| | |
| --- | --- |
| Variant | 1 |
| Specials | 2018/03/07 |