You're currently on: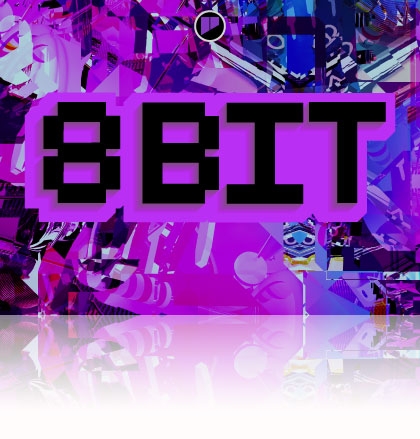 Geist Expander: 8 Bit is a collection of low-res, arcade-style hits, rhythms and melodies to add a playful but gritty edge to your Geist2 creations.
Crunchy, charming and versatile sounds taken straight from the classic early gaming systems of the '80s and '90s can be found in this expander. Ranging from recognisable chimes and noisy explosions to melodic bleeps and digital effects, Geist Expander: 8 Bit can be used entirely on its own to create chiptune-style productions, or juxtaposed with other sounds to create interesting and unique music. 1-up your content library with this expander!
HIGHLIGHTS
10 Clap hits
11 Cymbal hits
55 FX hits
24 Hi Hat hits
25 Kick hits
17 Melodic hits
28 Percussion hits
25 Snare hits
30 Rhythmic loops
19 Melodic loops
5 Kit presets
SYSTEM REQUIREMENTS
Geist or Geist2
Alternatively, any software/hardware that supports 24-bit, 44.1kHz WAV, AIFF & RX2 files
You may also be interested in: