You're currently on: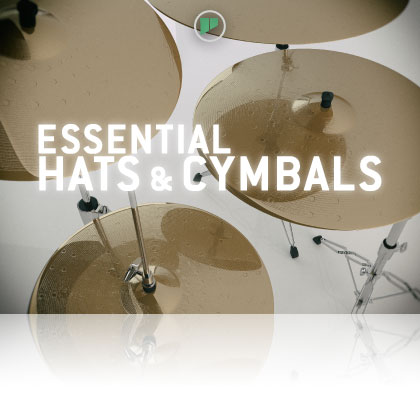 Geist Expander: Essential Hats & Cymbals is a collection of acoustic, analogue and electronic hihats and cymbals.
Need to expand your collection of hihats and cymbals? Look no further with this high quality collection of samples suitable for tracks across a wide range of styles and genres. The hihats come in analogue, electronic and acoustic flavours, complimented by an extensive collection of fizzing rides, quirky chinas, undulating crashes and cheeky splashes. Our well organised set of mix-ready hits and ready-made kits can inspire and complement the top-end of your next production.
HIGHLIGHTS
Hihats & cymbals
43 Acoustic cymbal hits
50 Acoustic hihat hits
21 Analogue cymbal hits
30 Analogue hihat hits
34 Electronic cymbal hits
50 Electronic hihat hits
15 Reverse cymbal hits
5 Kit presets
You may also be interested in: