You're currently on: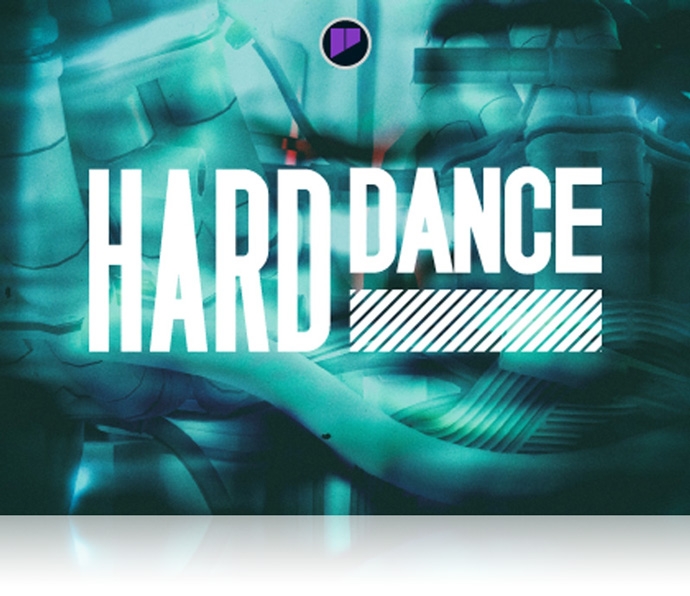 Geist Expander: Hard Dance is strictly for the hardcore! Massive pounding kick drums, rave stabs and wild effects - ideal for the next club banger.
Drawing influence from the sound of European raves and production during the 90s and 00s, Geist Expander: Hard Dance takes no prisoners. Expect a plethora of heavily distorted and processed kick drums alongside an armada of accompanying percussion to create devastating beats, which can be augmented by a selection of melodic loops that are all in keeping with the gabber and hardcore sound. Bright rave synths and cymbals top it all off and will ensure that your tracks decimate the dancefloor!
HIGHLIGHTS
10 Bass hits
20 Clap hits
25 Cymbal hits
7 FX hits
34 Hi Hat hits
50 Kick hits
10 Melodic hits
20 Percussion hits
20 Snare hits
30 Rhythmic loops
20 Melodic loops
5 Kit presets

SYSTEM REQUIREMENTS
Geist or Geist2
Alternatively, any software/hardware that supports 24-bit, 44.1kHz WAV, AIFF & RX2 files
You may also be interested in: