You're currently on: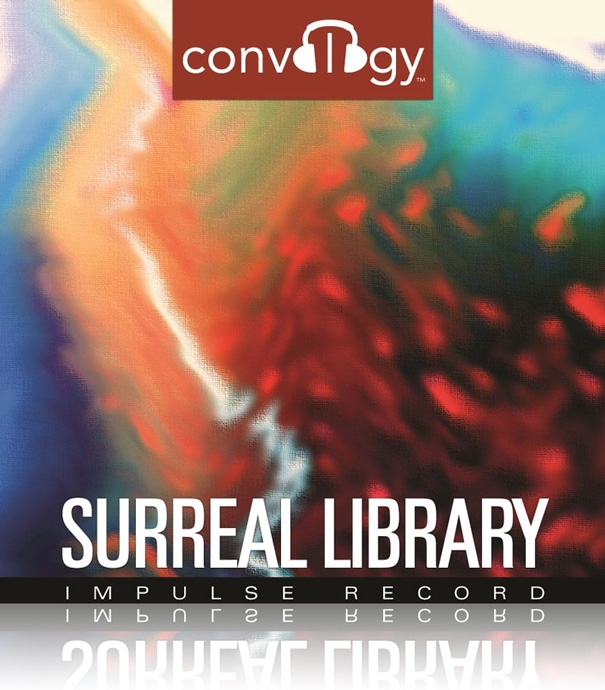 Creating surreal textures and ambiences has never been easier then with the all new Surreal IR Library from Convology! Choked full of IRs that contain a hint of bells, chimes, human vox noises and utterances along with many other synthetic and well designed digital nuances meshed to give you a whole other world of sound and pallet to work from. This is truly one of a kind and nothing else can compare! Try playing a solo violin, vocal, piano, or numerous other sound sources through these FX and you'll be amazed at not only the realism of some of the finest real space IRs ever recorded, but combined with the surreal elements is simply breath taking. Your tracks will have that magical film quality touch that combine fabulous sounding real space IRs with mysterious, spectral, and palpable sounds from another place and time. These FX are designed to give you complete control with useability and sound textures that are not overdone or overbearing. All in 96/24 for the finest in sonic quality.
This library contains 77 Surreal Space IRs and compatible with
Acoustic Mirror
Altiverb 5
Altiverb 6
GigaPulse
Magix Samplitude
NI Kontakt 2 & 3
Prosoniq Rayverb
Sir I & II
Voxengo Pristine Space
Waves IR1
Wizoo
And a host of others…
All preserved in 96/24 wav files to capture every nuance in your recordings!