You're currently on: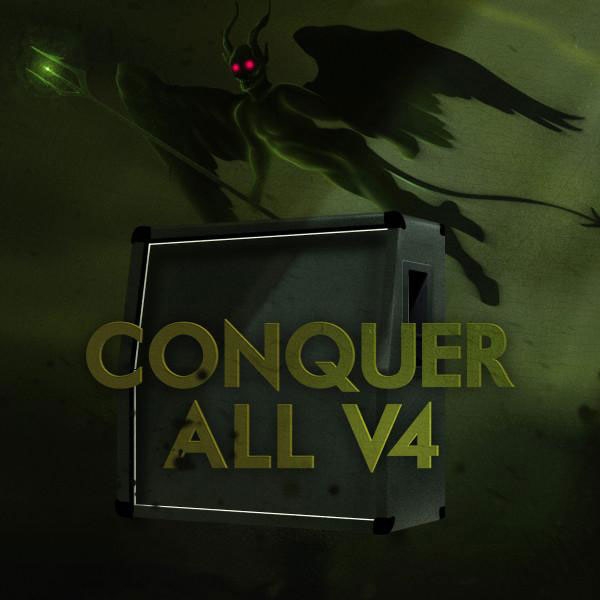 Add new life to your current guitar tone with the Conquer All Volume IV Impulse Responses. If you've been working on your tone, now's your chance to expand your palette. Grab this quick pack and open a whole new world of tonal shaping possibilities.
Just check out what some of our users were able to muster up with these IRs!
Conquer All Volume IV Includes EQ'd and RAW IRs and Kemper Compatible IRs
There are 4 unique setups with 24 IRs for each setup
Marshall 2x12 oversized 212 cab with Celestion Vintage 30s
Marshall Mode 4 412 cab with Celestion K100s
Marshall Vintage Modern 212 combo with Celestion Greenbacks
Orange 212 Open Back Cab with Celestion Vintage 30s
Preamps Used
Don Classics Neve 1073 clone
API A2D
Microphones Used
Shure SM57
Sennheiser MD421
Beyerdynamic M201
Sennheiser E906
Shure SM7B
Neumann TLM103
You may also be interested in: