You're currently on:

Discover excellent clarity and full richness!
Premium quality 1" cardioid condenser microphone
Class A discrete amplifier circuit
Advanced shock-mount technology
"I was particularly impressed by its sense of focus. Excellent clarity, balancing low‐end warmth with high‐end transparency."
The Black Hole Series is the result of relentless improvement of technology, spanning more than 30 years and it has repeatedly questioned the status of the all-time classics.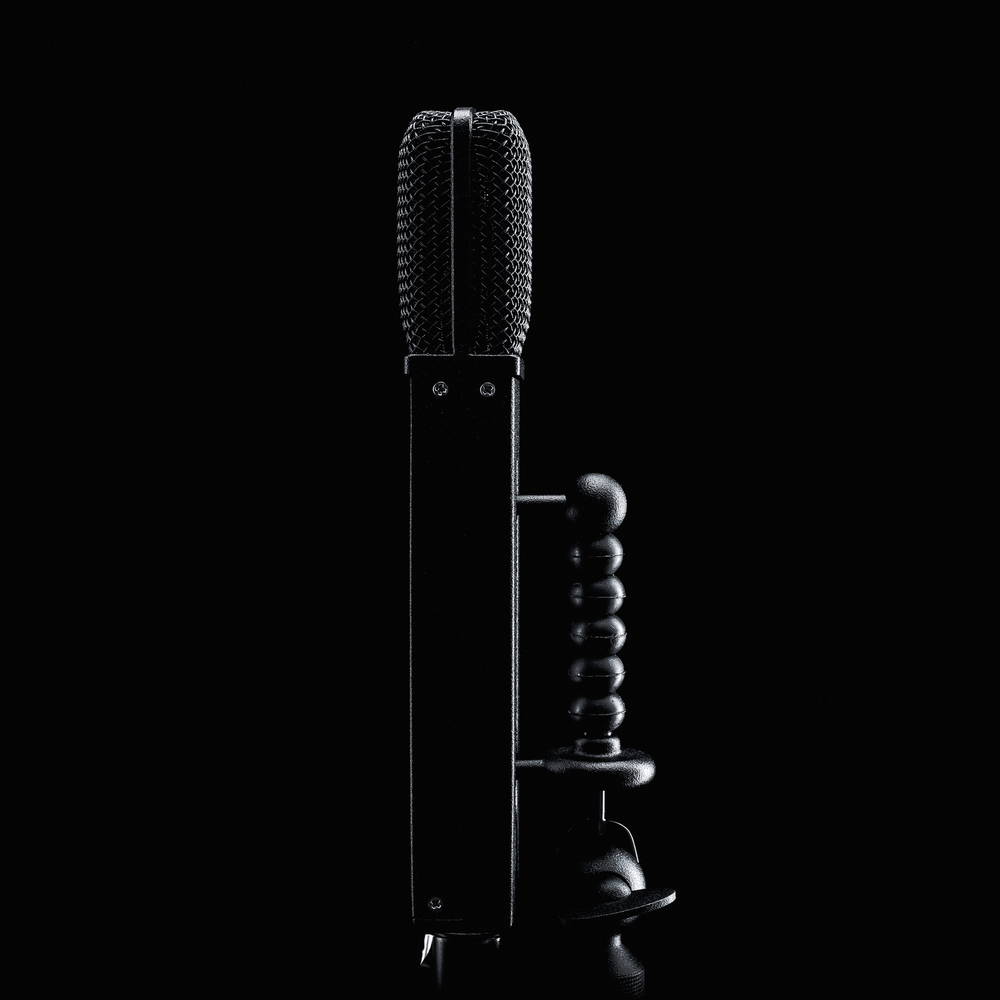 THE WINNER IN ALL APPLICATIONS
Excellent clarity and full richness are how industry professionals describe the sound of the Black Hole series microphones BH2 and BH1S.
These handcrafted studio microphones are designed for engineers and producers demanding only the best and give true confidence in any kind of recording situation!
JEWELRY-LEVEL PRECISION
All JZ Microphones products have been designed with strict "no-compromise" rules and are manufactured and tested in Latvia (EU) by a team of highly qualified experts!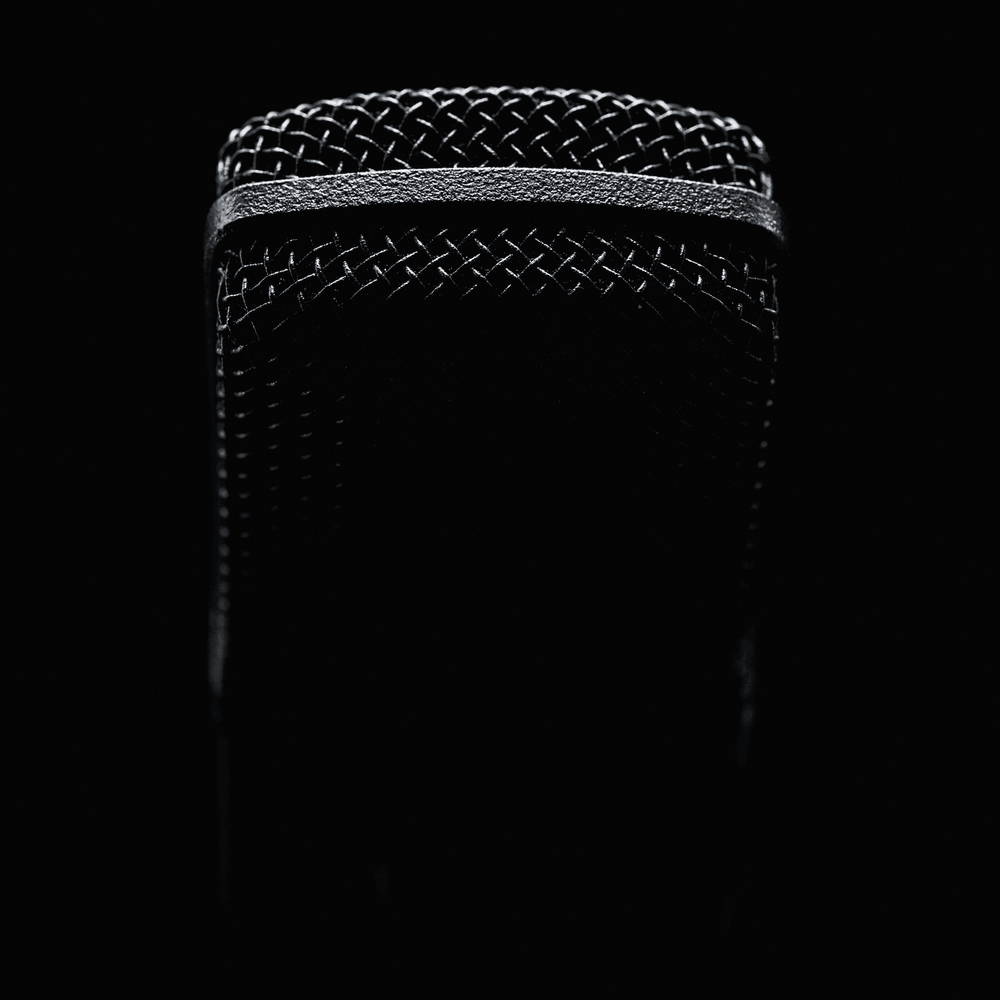 Large diaphragm true electrostatic Golden Drop™ capsule provides crystal clear and transparent sound without harshness.
Class A discrete electronics for maximum performance, durability and extremely low self-noise.
Built by hand, using only the best, most carefully selected electronic components, each and every JZ Microphones product allow you to fully capture the very essence of the performance.
Advanced shock-mount technology will kill all unnecessary vibrations and keep the signal untouched giving you the best recording experience.
SINERGY OF TRADITION
AND INNOVATION
The technology behind JZ Microphones products has a long history. It has been tested and polished for more than 30 years and today combines best technical solutions traditionally found in classic microphones as well as widely recognized, innovations and improvements, achieved through painstaking research and application.
The successful marriage between the old and the new gives you a microphone that truly belongs in the 21st century and is able to achieve the level of sound quality demanded in today's industry.
"When it comes to microphones, I keep my Black Hole at the top of my mic arsenal.

Truly stunning on acoustic instruments.

So clear, smooth, and versatile.

A real winner in all applications!"

RAFA SARDINA - 13 Grammy Awards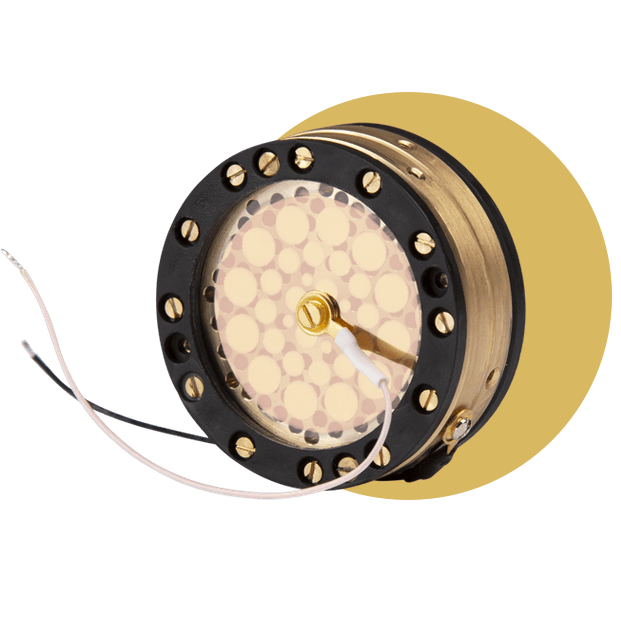 GOLDEN DROP TECHNOLOGY
The soul of each and every Black Hole Series microphone is the unique Golden Drop Capsule technology. Using this innovation, the capsule's diaphragm is lighter; therefore, it moves much faster and deliver more clarity, precision as well as reduce colorations and distortions.
Unmatched clarity and definition allow the user to produce precise, uncoloured recordings, be it spoken word, singing or any other kind of vocal performance.
ACOUSTIC INSTRUMENTS & STRINGS
Praised by top-level producers and sound engineers for its ability to capture the sound of acoustic and string instruments without any unwanted change in sound or distortion.
A must-have microphone for this popular application, admired by producers, sound engineers and artists alike for its detailed and flattering interpretation of the sound of a piano.
TECHNICAL SPECIFICATIONS
Transducer Type electrostatic
Operating principle pressure gradient
Polar Patterns Cardioid
Diaphragm's active diameter 27 mm
Frequency Response 20 Hz - 20 kHz
Sensitivity at 1 kHz 21 mV/Pa
Output Impedance 50Ω
Rate Load Impedance >100Ω
Maximum SPL 134.5 dB SPL (2.5kΩ, 0.5% THD)
S/N Ratio 87.5 dB-A
Noise Level 6.5 dB-A
Dynamic Range 128dB
Power Requirement + 48V DC Phantom Power
Weight 590 g
Dimensions 190mm x 48mm x 22mm
Current consumption 1.5 mA
Output connector 3-pin XLR male
You may also be interested in:
| | |
| --- | --- |
| Variant | 1 |
| Specials | 2019/04/08 |