You're currently on:
REMATRIX COMPLETE BUNDLE
The REmatrix Complete Bundle gives you access to REmatrix and all the available libraries at a very advantageous price. The bundle includes:
REmatrix plugin
REmatrix Factory Library
REXP
Drive Blast
Imagined Spaces
GoldenGlue Platinum
JPVerbs
Studio Sessions
DETAILS
REMATRIX FACTORY LIBRARY
REmatrix Factory Library features 300 unique IRs and 600 presets, designed in real mix sessions.
REMATRIX + FACTORY LIBRARY
The professional solution for demanding engineers.
REXP-REMATRIX LIBRARY
REXP is a collection of 125 pristine impulse responses with 100 individual presets.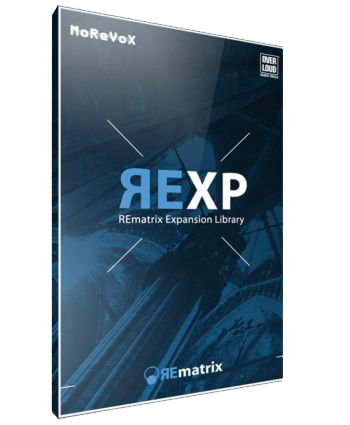 DRIVE BLAST IR LIBRARY
Drive Blast contains 101 impulse responses, created with various amounts of harmonic distortion.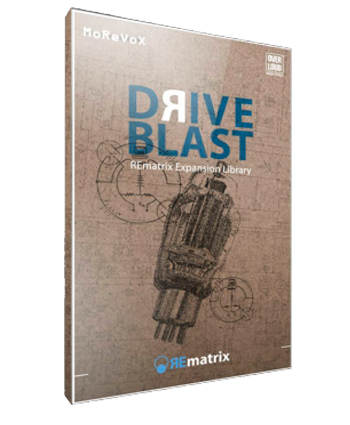 IMAGINED SPACES
Imagined Spaces is a reverb library created with digitally synthesised IRs.
GOLDENGLUE PLATINUM
GoldenGlue Platinum is a cinematic library created for deep and natural reverberations with attitude.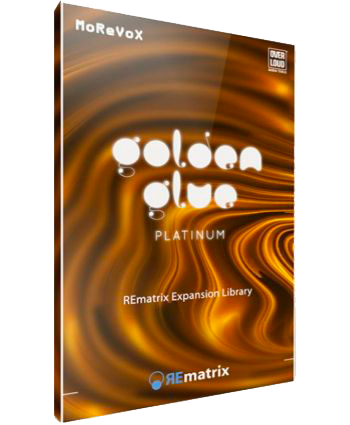 JPVERBS JOHN PATERNO SIGNATURE
JPVerbs is a REmatrix library created by John Paterno which collects the reverb chains he uses in his mixes.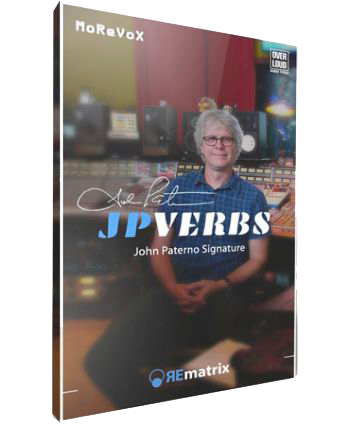 STUDIO SESSIONS
Studio Sessions collects all the best reverb units from the '70s through today.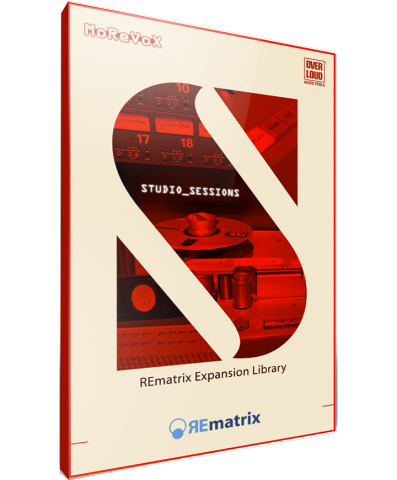 You may also be interested in: