You're currently on: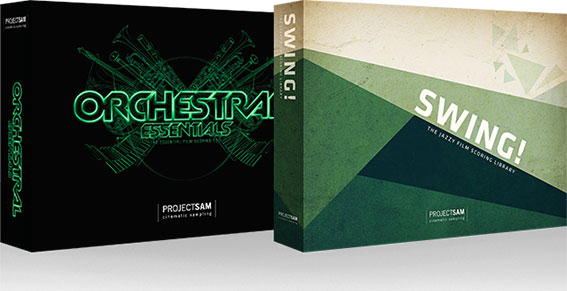 Be ready to compose for any project coming your way. Get the perfect all-rounder pack, whether you compose for film, games or advertising.

Orchestral Essentials 1
Carefully selected essentials from each of our products, including the highly praised Symphobia series.

Swing!
Swing! playfully brings together the worlds of jazz and film scoring with lively big band ensembles, a groovy rhythm section and an awesome set of solo lead instruments.
You may also be interested in: