You're currently on: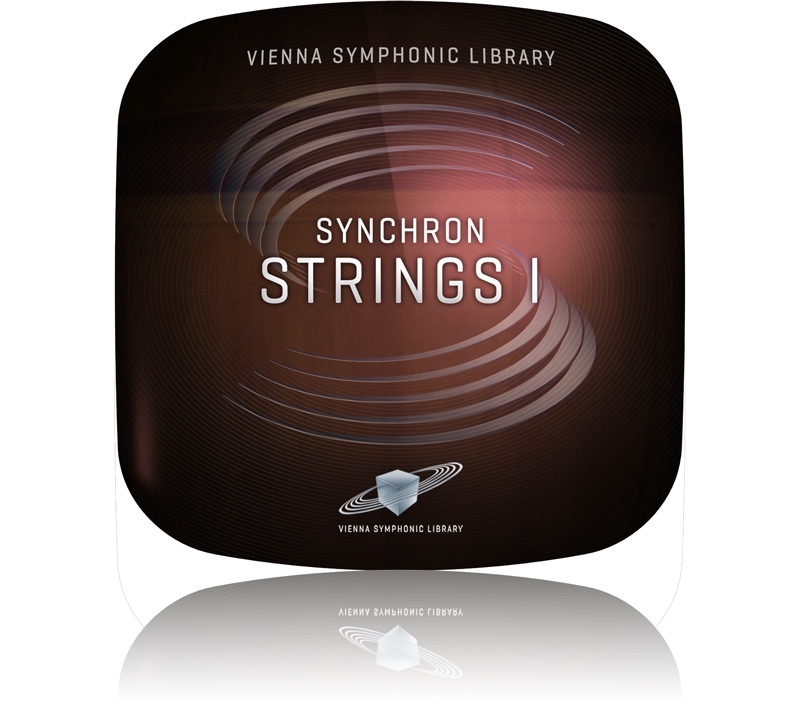 Synchron Strings I is Vienna's first String Library recorded with the signature ambience of one of the best-sounding scoring stages in the world — Synchron Stage Vienna.
Combining extraordinary musicianship, engineering, recording technology and software innovation, Synchron Strings I is about to set new standards for ease-of-use, realism and expressiveness.
To capture the spectacular ambience of the Synchron Stage, Vienna's engineers employed eight separate phase-coherent microphone configurations, recorded simultaneously, to provide a broad range of room options while using the library. Any or all of these setups can be mixed to dial in just the sound you're looking for, from close and focused, to broad and epic!
Due to the comprehensive selection of discrete audio channels, you can mix your string sound in stereo, 5.1 surround or even 9.1 Auro 3D (or any other immersive audio format, such as Dolby Atmos), utilizing the intuitive features of the all-new Vienna Synchron Player (coming soon) to tailor your sound.
1st Violins (14), 2nd Violins (10), Violas (8), Cellos (8), Basses (6), recorded at their designated places on stage
Multiple Microphone Positions, from stereo to surround and immersive formats
New algorithms require minimal manual articulation switching
Up to 8 velocity layers and 80 variations per key
All-new Vienna Synchron Player available soon – also works with Vienna Instruments and Vienna Instruments Pro players
You may also be interested in: