You're currently on: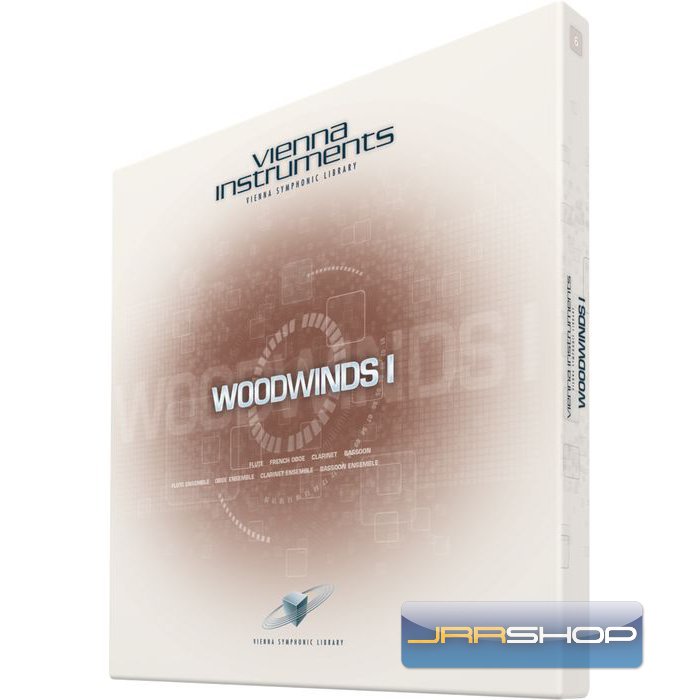 Requires Standard
The Woodwinds I Collection contains the four main wind instruments, flute, oboe, clarinet, and bassoon, as well as their corresponding ensemble formations. Since the beginning of the Vienna Symphonic Library, first-rate musicians have been providing the sound and character of these wind instruments as soloists and ensemble leaders. Gisela Mashayekhi-Beer was the solo flutist of the Zurich Opera orchestra and taught at the Bruckner University Linz and at the Vienna Music University. Markus Deuter was (and is) first oboist of numerous German orchestras; he came to Vienna especially for the recordings of the French oboe. The clarinetist Daniel Hörth, in spite of his youth, can look back at an international concert career with the Vienna Philharmonic, the Vienna Symphonic Orchestra, and others, and Martin Machovits, among other assignments, is solo bassoon player at the Vienna Radio Symphony Orchestra.
The solo instruments as well as the ensembles offer fast and slow Interval Performances in legato and marcato styles as well as Performance Trills. From the solo instruments, the flute and clarinet arpeggios (major, minor, and diminished broken chords in legato and staccato styles), the solo flute's mordents, and the French oboe's flutter tonguing particularly stand out. The slow legato repetitions of the solo flute are especially appealing. During the recordings of the French oboe we gave our utmost attention to capturing the lyrical and expressive vibrato.
The Woodwinds I Full Library contains 62 GB of uncompressed sample data in 44.1kHz/24-bit. Due to an innovative optimization process, the Vienna Instruments engine decompresses the samples in real-time, so that they take up only 42 GB of space on your hard disk. Please note: Even if you licensed the Standard Library only, the Full Library of your Collection gets installed on your hard drive since Standard and Extended Library can't be separated due to structural database requirements.