You're currently on: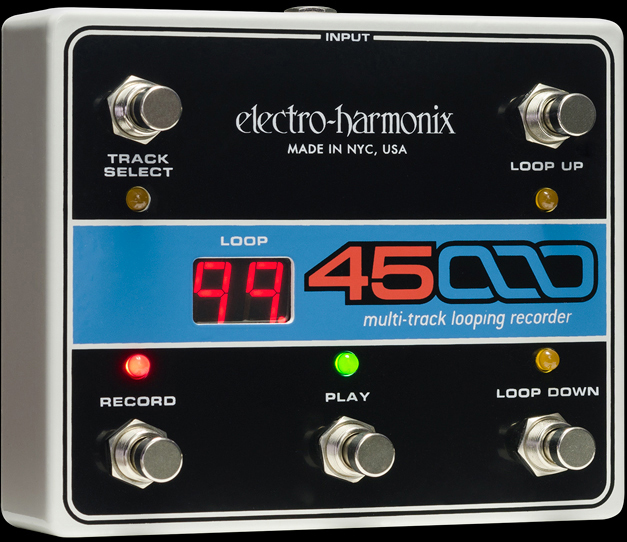 45000 Foot Controller
It makes everything faster and easier by delivering hands free operation of key functions. Choose a new track or loop without missing a beat. Get instant access to up to 100 loops per SDHC card. The Foot Controller receives power from the 45000 and connects to it with a standard mono guitar cable. It's a must have!