You're currently on: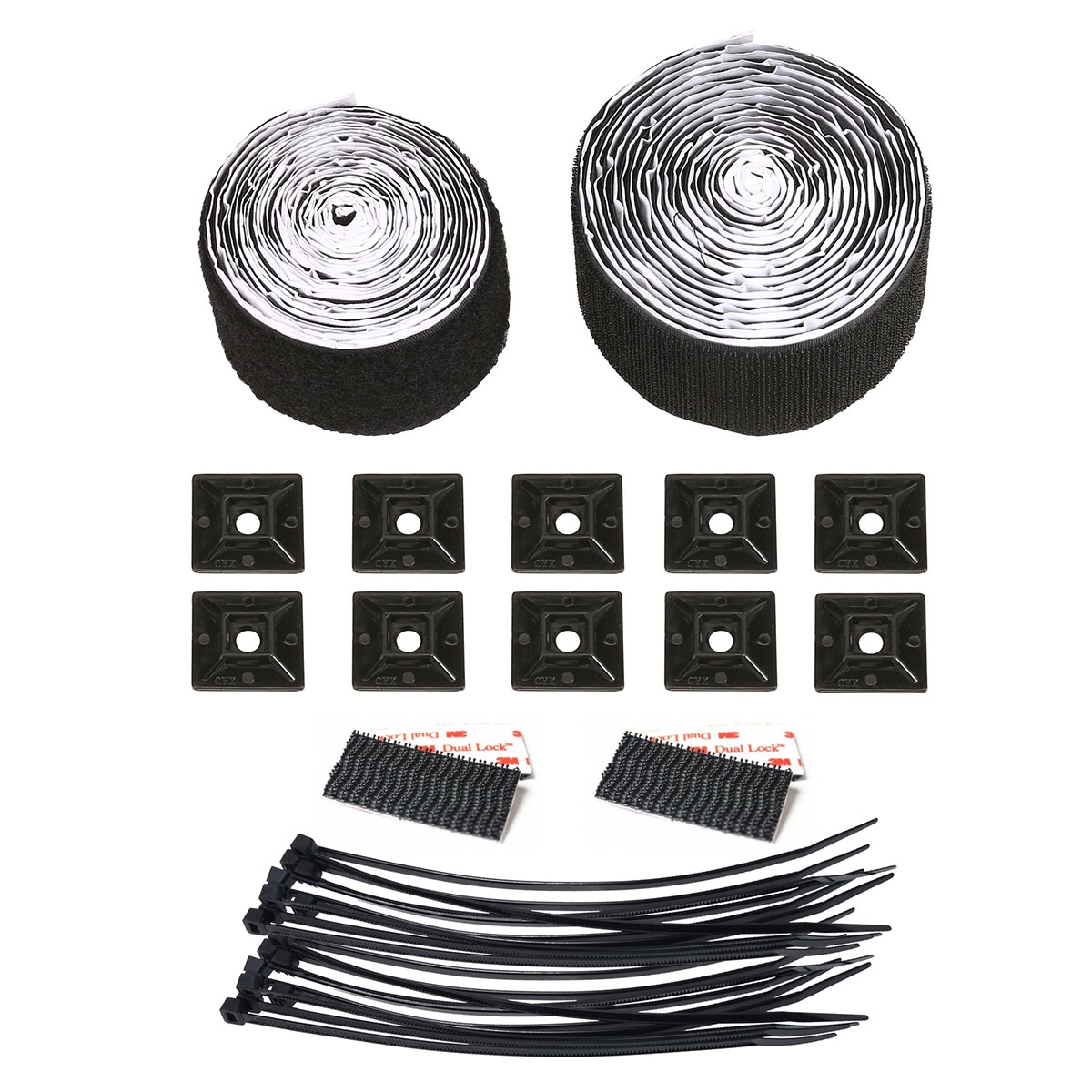 Friedman Amplification Tour Pro 1530 Pedal Board With 2 Riser - Accessory Pack - Professional Bag


Tour Pro 1530
15" x 30" Pedal Board With 2 Riser - Accessory Pack - Professional Bag
Dave Friedman has been building pedal boards for over 27 years. From the fancy, ultra complex, to the simplistic pedal boards, Dave has seen and designed them all for the who's who of the industry.
When it came time for Dave to design his own line of pedal boards, everything a touring or home guitar player actually needs was meticulously thought out and addressed.
While most pedal boards have either a flat or a slanted surface, the TOUR PRO boards are designed with two tiers, a bottom section that is flat and a top section that is angled (with all the holes needed for easy cable routing).
This two tier design allows a guitar player to have access to all pedals on the board, without ballerina style, toe-extending dance moves. And, to address the need for Wah and/or Volume pedals, the TOUR PRO 1530 includes two detachable risers, which can be mounted in various locations on the bottom tier (yes - we thought of left footed guitar players too).
Many of today's pedal board packages include a bag of some kind. But, what is the quality of the bag you are getting? In most cases the best you get is an economic-bag. For the Friedman pedal boards, Dave created a bag that is of the highest quality and most importantly, made to withstand the rigors of the road. Friedman pedal board bags feature thick padding on the inside, robust zippers, front pouch for your cables and even gold piping adorn the "FRIEDMAN" bag.
The TOUR PRO 1530 has mounting holes to mount the FRIEDMAN BUFFER BAY 6 (ultra transparent buffer with built-in patch bay) and the FRIEDMAN POWER GRID 10 (isolated pedal power supply with 10 high current 9V outputs) - sold separately.
Friedman pedal boards are MADE IN USA.
The TOUR PRO 1530 includes an accessory pack with:
1 x 2" x 10' roll of black Velcro
10 x 7.75" black wire-ties
12 x 1" black wire-tie mounts with adhesive backing