You're currently on: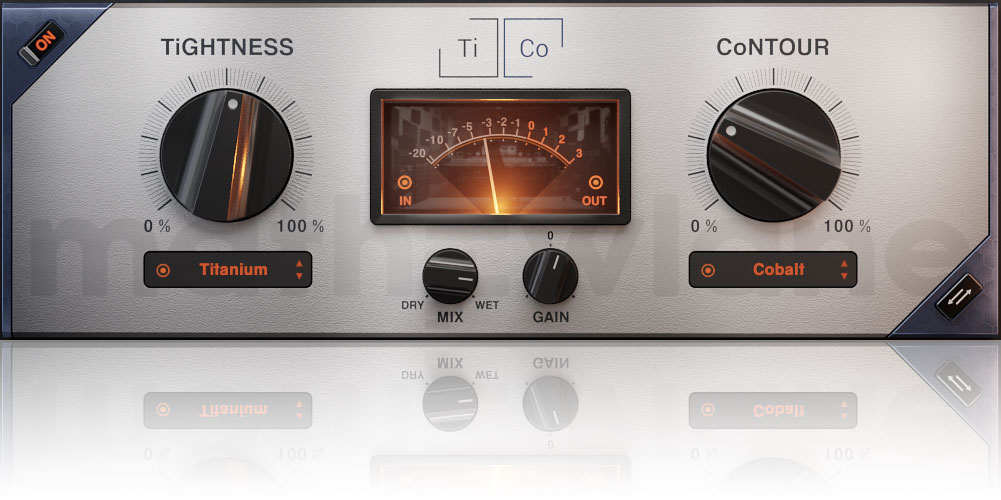 TiCo spatial processor plug-in
The magic happens inside.
Flexible signal processor plug-in featuring 7 'TiGHTNESS' compression styles and 7 'CoNTOUR' character styles to take any source – drums, bass, guitars, synths, vocals, (mix)buss, masters and more – to the next level, with ease!
Features
Native AAX, AU, VST, VST3 - 32 & 64 bit plug-in for OSX & Windows - TiCo runs as stereo-to-stereo plug-in in your DAW of choice
Beautiful new GUI
Internal Autogain circuit for constant output level
Using either Host Computer authorization or iLok2 (or higher) USB dongle for easy authorization, it's your choice!
You may also be interested in: