You're currently on:

Sampleson MetaPiano
A 60 Mb Modeled Grand Piano that sounds like a 30 Gb one.
MetaPiano is the first Spectral Modeled Grand Piano out there. It was built upon real sound captures from a Japanese Concert Grand Piano and meticulously rebuilt by math algorithms.
It's so realistic you won't believe is not the real instrument. And so lightweight you can email it :)
THE PROCESS
It all started with the search for the perfect piano to analyze its sound. We fell in love with a Japanese Concert Grand Piano and deeply recorded it, capturing every nuance to feed our spectral analysis with high-quality audio sources.
A peaceful studio located in Patagonia gave us the noiseless scenario we needed to capture cristal-clear waveforms with top industry Mics and Preamps.
Then the real process begins. A custom-made algorithm disassembles the audios and extracts the main characteristics for each note and noise.
Finally, our Spectral Engine 2.0 generates the sound every time you play it, making every note unique and irreplaceable since it's created on the fly.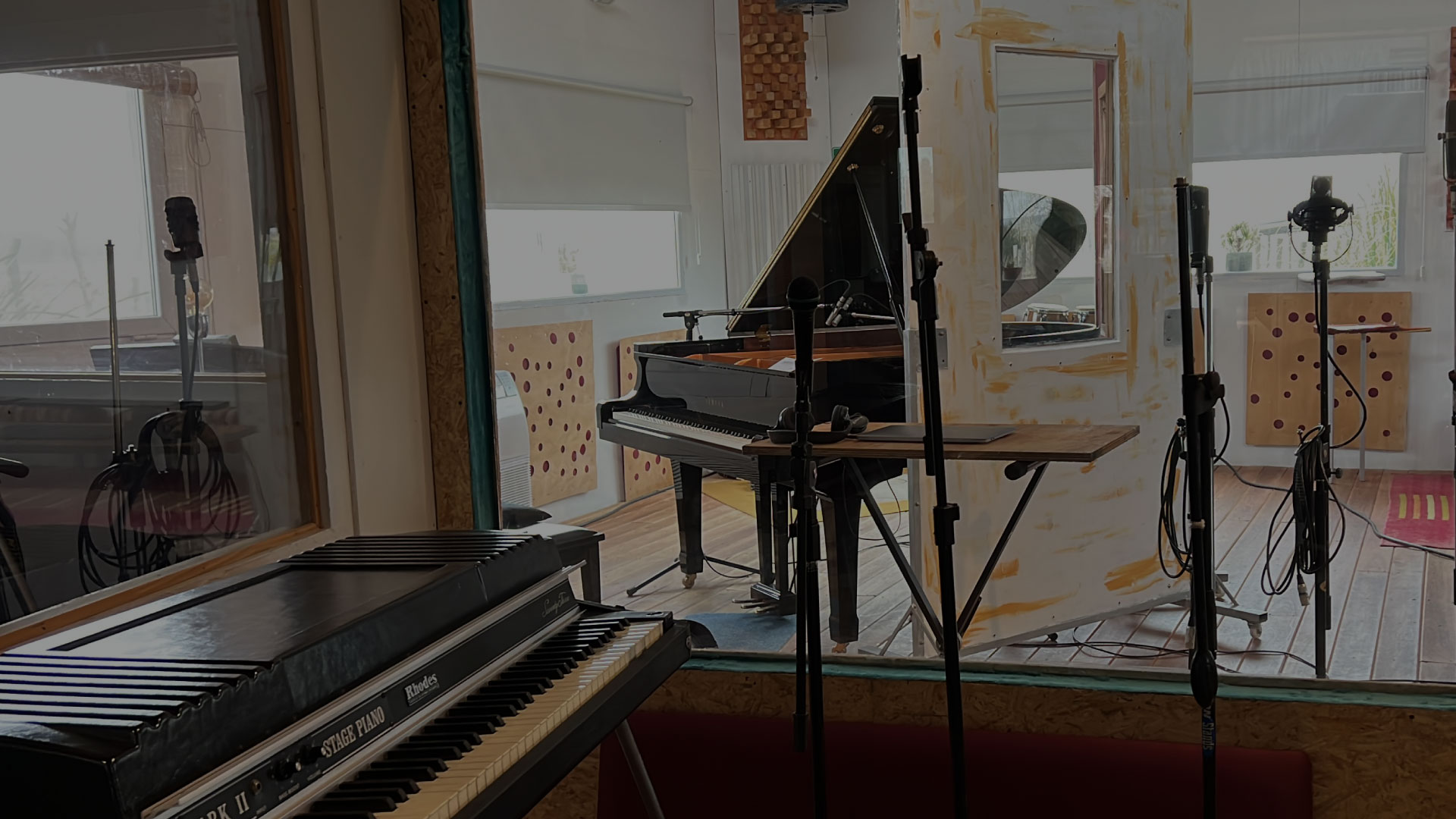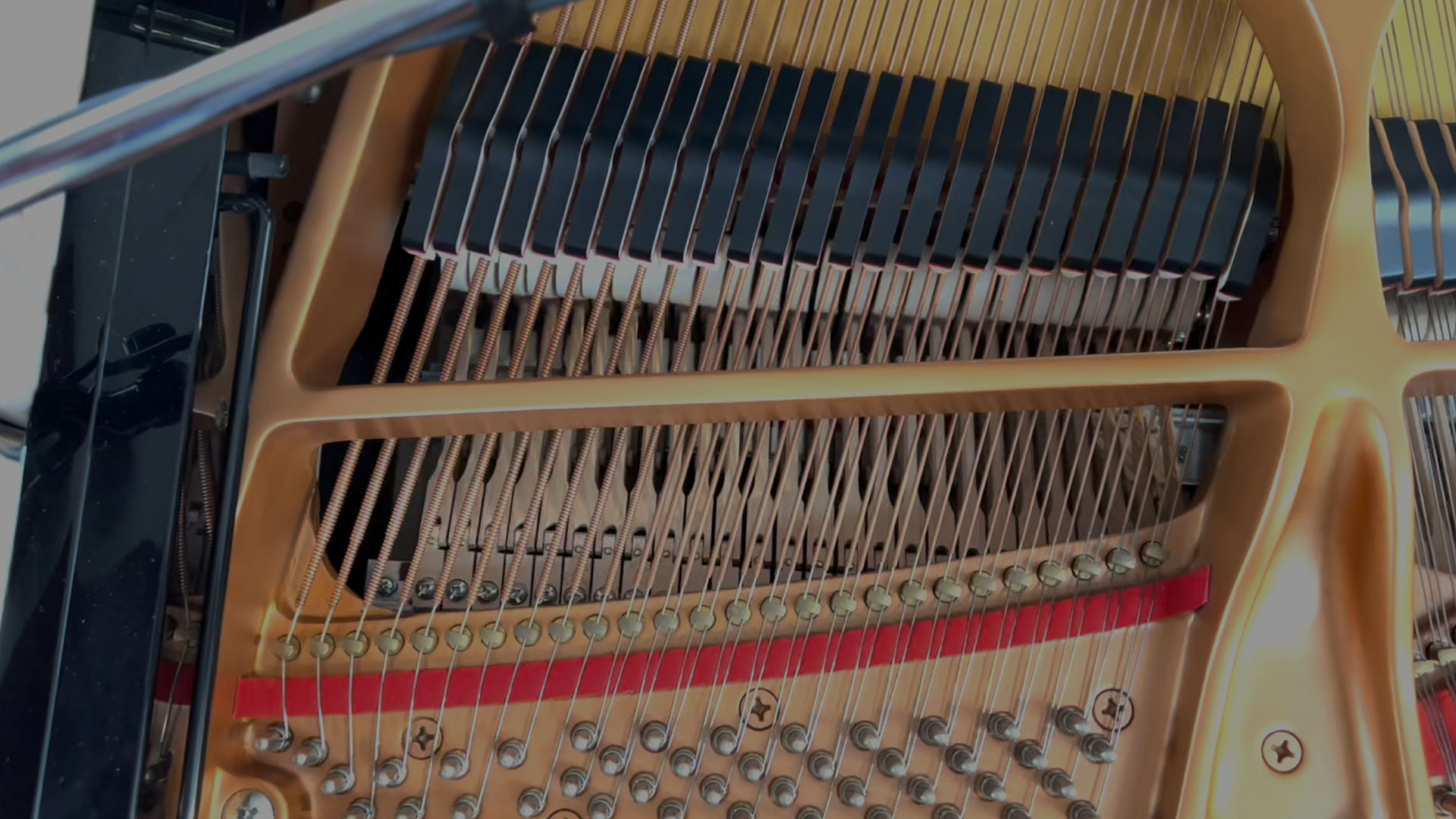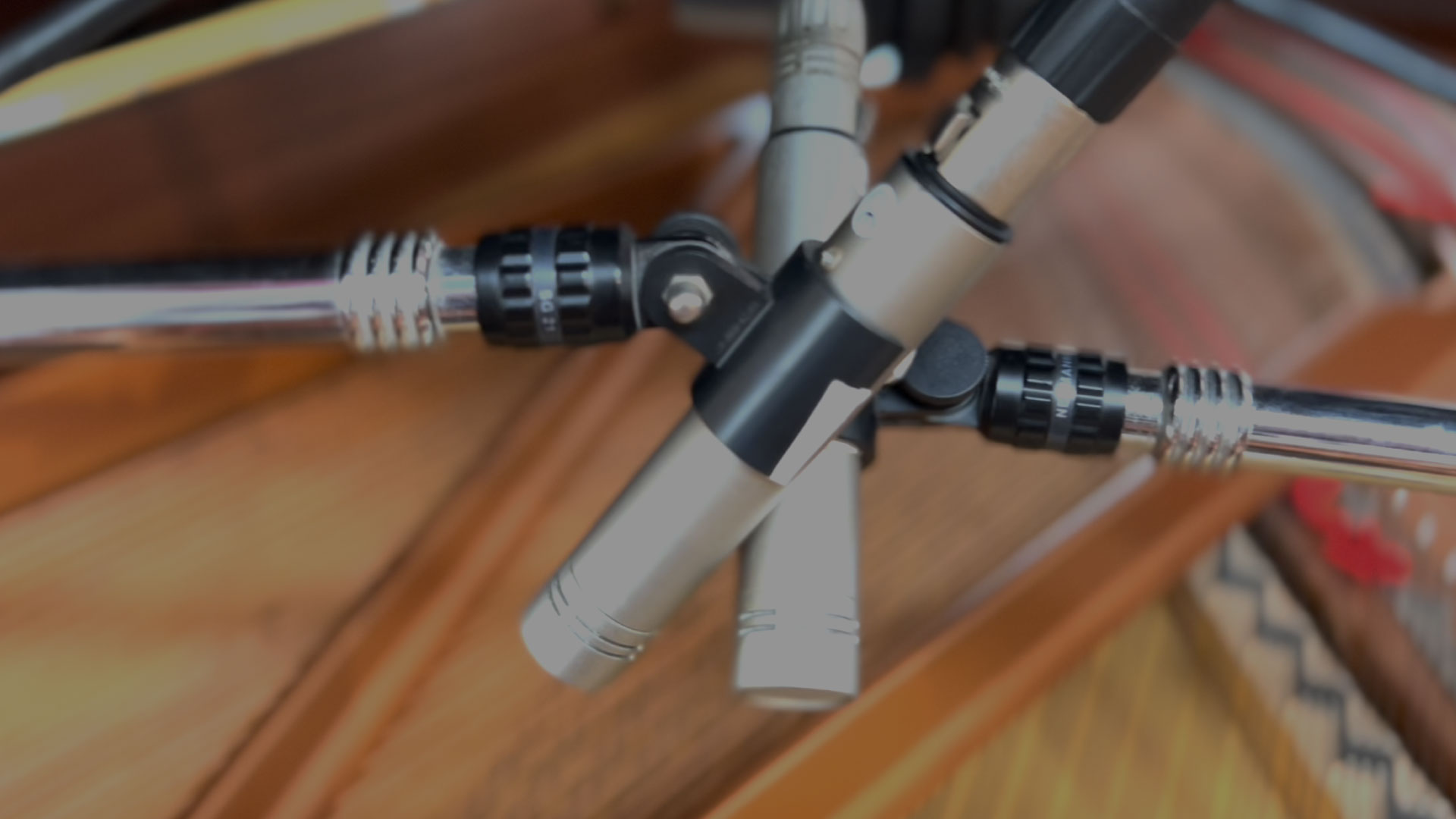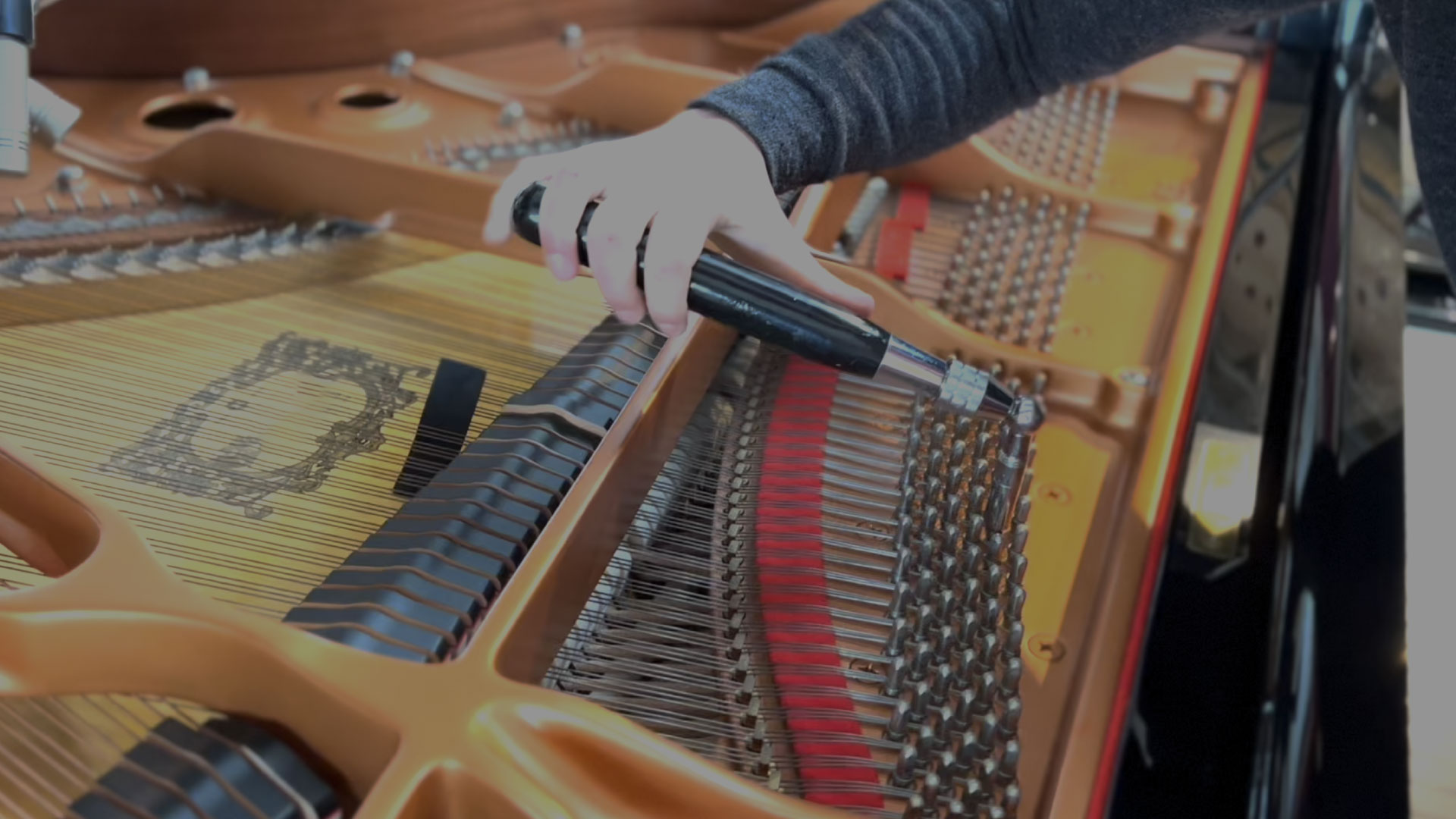 HYPER-DETAILED SPECTRAL MODELED GRAND PIANO
MetaPiano was made upon Spectral Modeling, a technique that provides realistic sounds since it's based on real samples and not hypothetical approaches like physical modeling.
It sounds real because it is real: sound is created the same way in nature (stacking simple sinewaves together). This is why it feels organic and warm.
We've mapped more than 64 groups of timbre components (releases, hammer, key noises, main timbre, resonance, etc) and recreated them by Spectral Modeling, archiving a realistic and warm sound in only 60 MB, and with very low CPU usage.
FULL DECAYS (NO LOOPS)
Thanks to the Spectral Engine, MetaPiano reproduces the full length of the real notes without loops. You'll hear decays for a minute and more on lower notes.

NO VELOCITY SWITCHING
MetaPiano is built upon the full dynamics of the real instrument. There's no velocity switching because there are no layers or regions or anything that old sampling techniques needs.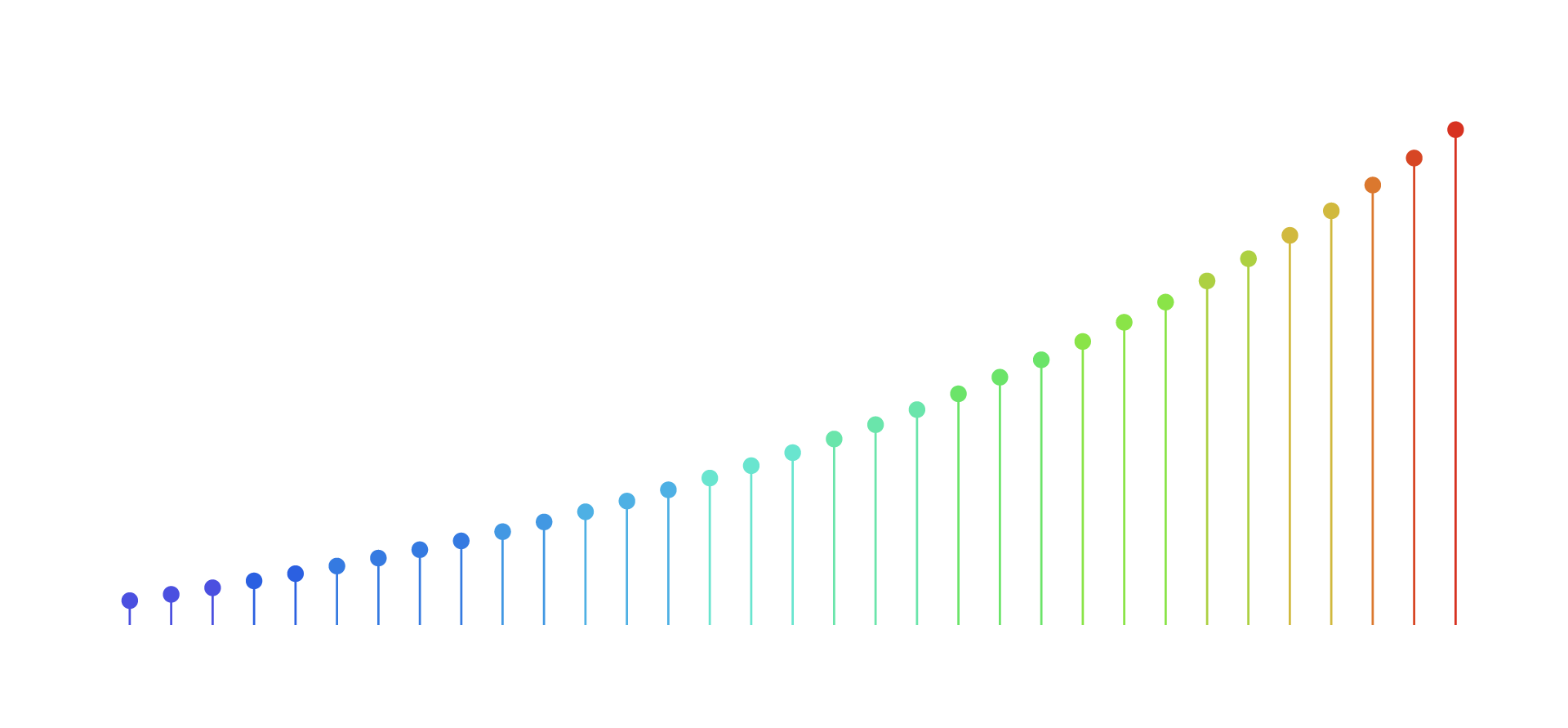 4K SCALABLE INTERFACE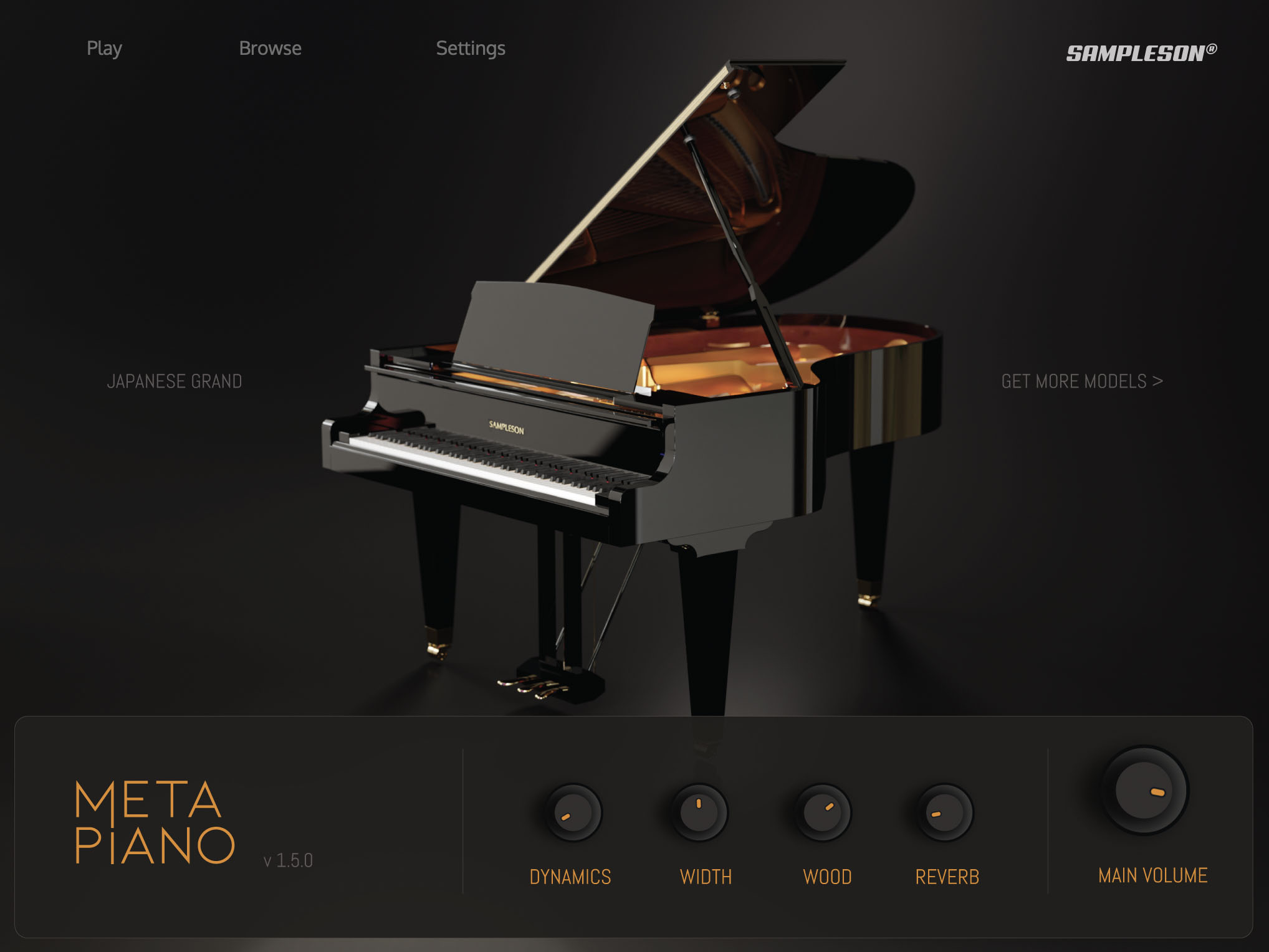 WHAT EXACTLY IS SPECTRAL MODELING?
Every sound in nature can be decomposed into simple sine waves, from a bird tweet to a trumpet note. Spectral Modeling is the process of analyzing and creating a sound by stacking simple sine waves together.
According to Julius O. Smith (Standford) Spectral Modeling provides a representation closer to the brain's perception of sound because the brain and the ear are spectral decoders.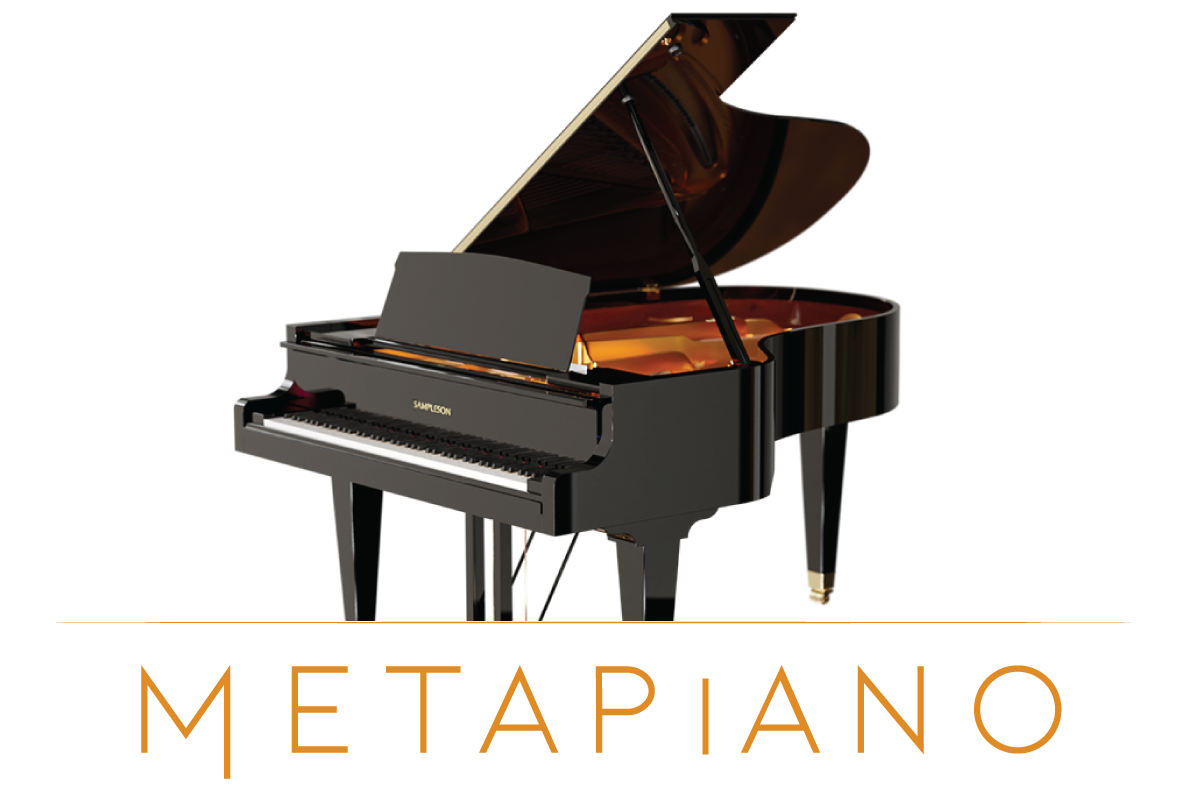 FEATURES
Spectral modeled 88 notes grand piano.
~60MB.
Low CPU usage.
Based on real samples.
No velocity-switching.
Scalable HD interface.
CONTROLS/FX
Impulse response based Ambient Reverb
Master gain
Wood resonance
Width(stereo to mono) control
Dynamic velocity adjustment
SYSTEM REQUIREMENTS
MacOS
Standalone App, VST3 and AU included.
OSX 10.7 or later (Catalina, Big Sur and Monterey ready).
Host must support VSTi or AU plugins.
70 MB HDD.
4GB RAM.
64 bits Plugin and Standalone.
Windows
Standalone 64 bits App and VST3 included.
Windows 7 or later.
Host must support VSTi plugins.
70 MB HDD.
4GB RAM.
64 bits Plugin and Standalone.
Important Note: Pro Tools is not supported.
You may also be interested in: