You're currently on: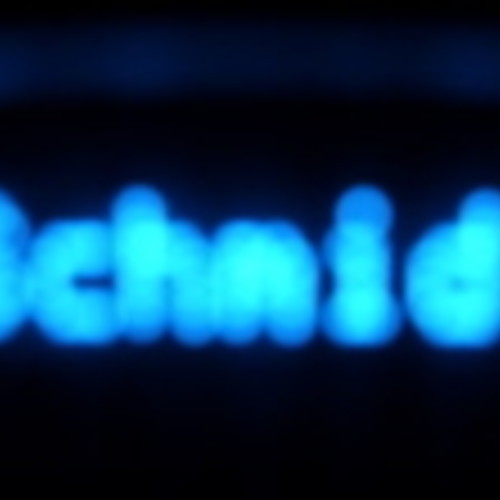 Schmidi was kind enough to make his QuNeo Template for FXpansion Geist freely available to JRR customers. Please support Schmidi by visiting his SoundCloud page:

https://soundcloud.com/schmidi_0

released by Schmidi 2014

This represents what I feel is a good all around mapping for using Geist with QuNeo. It makes use of the "focus" ability for midi mappings, meaning that most buttons work in each individual Geist engine as you select it, and are marked with the word "Focus" on the jpeg template included.

One area that should be a lot of fun is the Focus Graph knob. This knob allows you to overdub any type of graph automation in the pattern sequencer, giving lots of varieties to patterns. I have mapped this to the long (crossfader) sensor and its accessible in two forms.

The default bank (unlit rhombus button) makes the slider work like a horizontal fader. By hitting the rhombus button on QuNeo (below rotaries, rhombus will turn green) the long slider will measure the pressure you apply. Banks 3-4 of the rhombus have no mapping.
These instructions were written using Windows 7, I assume the Mac editor works similarly.
You may also be interested in: