You're currently on:

Master Drummer
Over 2.5 hours of videos
Dennis Chambers is a name in music to know.
From being asked to play with James Brown at the age of 13 (his mom wouldn't let him!) to joining P-Funk, to turning down playing with Miles David, to playing with Santana and many other top acts, this guy has stories you must hear.
Dennis has played and recorded on well over 400 records with professional groups that span the different categories of music from funk to fusion, rock to reggae, jazz to Latin, Dennis Chambers has played them all with an extremely rare level of mastery.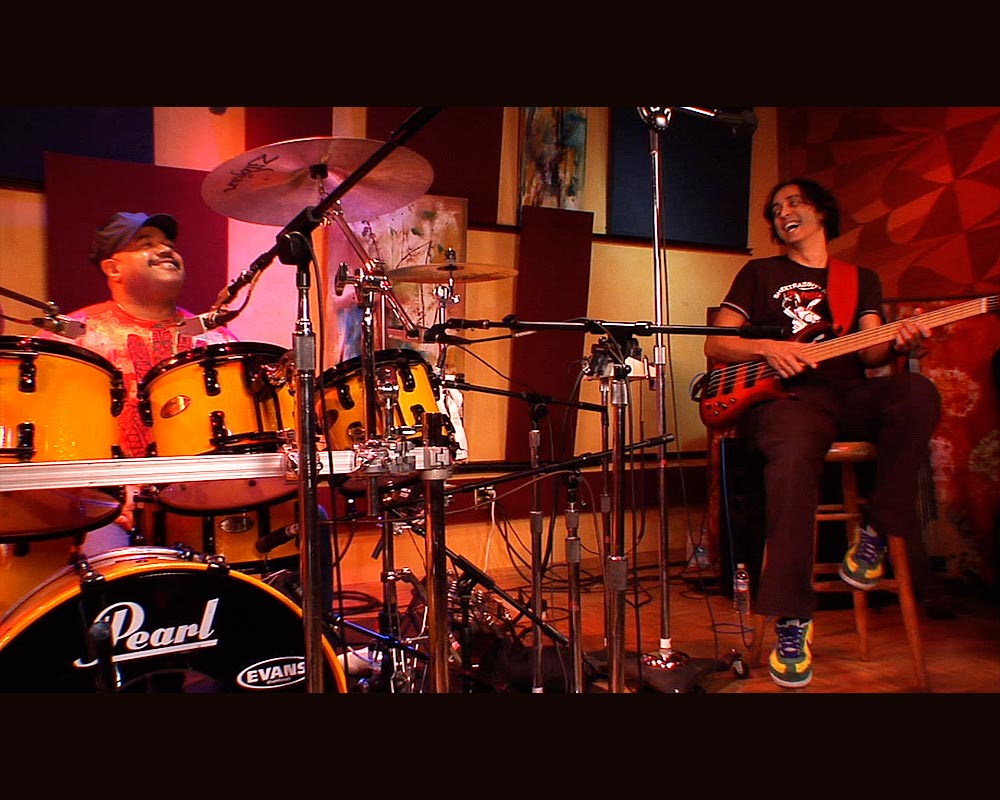 An Outstanding Musician
Dennis Chambers started playing drums at the age of 4 and was playing in clubs when he was 6 years old! Since then he has worked with a long list of some of the biggest names in all genres of the music world including:
• Santana • Dr Dre • Steely Dan
• P-Funk • Snoop Dog • Bill Evans
• Herbie Hancock • and many more
In this video you will get an insider's look at the life of a man Carlos Santana called a Master Drummer. Plus you will hear some crazy stories from the tours (like when a singer caught on fire … true story!), you'll learn valuable lessons about working in a band, and how to get the most enjoyment out of your musical experiences.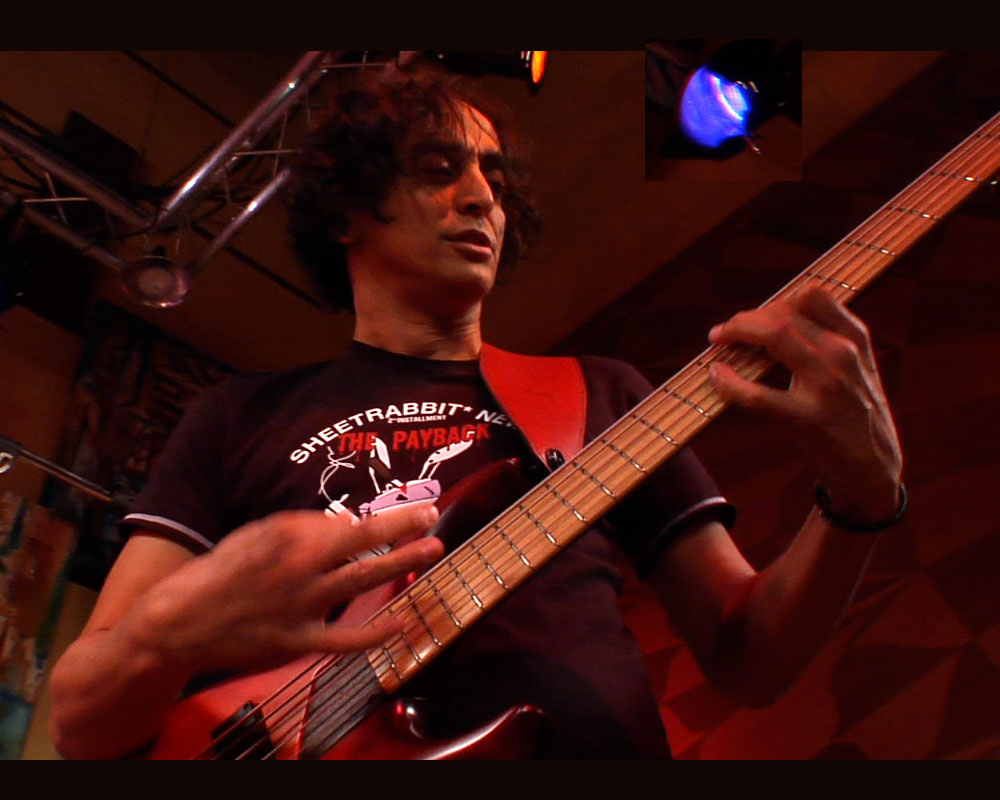 Santana's Music Director & Bass Player
To accompany Dennis we were very lucky to get the bass player and music director for Santana, Benny Rietveld.
Benny has 11 Grammy Awards and has worked with a long list of other artists like Miles Davis, Herbie Hancock, Sheila E., Booker T Jones, and many more. He's also scored film soundtracks and is a player you must see! He and Dennis team up to tell stories, make jokes, and deliver some incredible performances … many made up on the spot. Benny is a guy to follow if you want to know about how to make great music.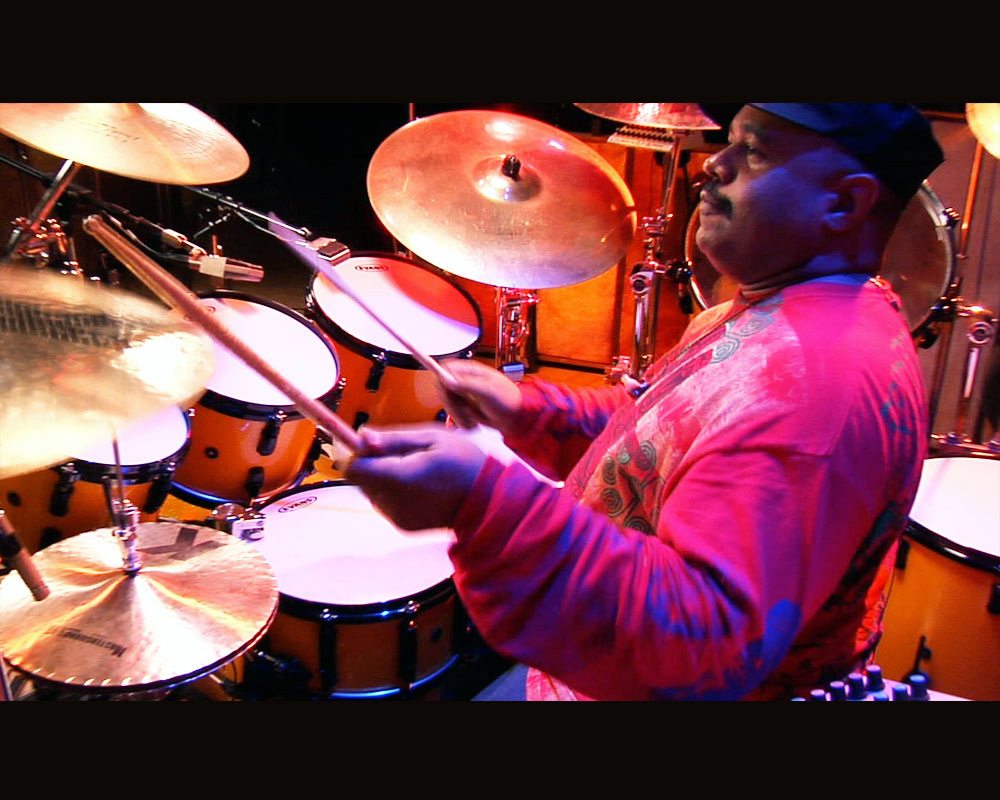 Lots of Extra Videos to Enjoy!
Over 2.5 hours of HD Video!
Main Feature: 45 minutes of incredible drumming, stories, and lessons.
Joined by special guest, bass player Benny Rietveld.
(Santana, Miles Davis, Sheila E, etc…).
Bonus Features: Almost 2 full hours of added performances, jams, jokes, and music lessons. Also includes overhead shots of all drum performances, director commentaries, and awesome special features!
(sold separately only – not part of any bundles)
You may also be interested in: