You're currently on: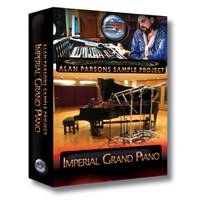 The Alan Parsons Imperial Grand Piano recorded in the style of Dark Side of the Moon using the same microphones and vintage EMI TG12345 mixing console. One of the most magnificent grand pianos in the world has been captured in all its 24-bit high resolution chromatically sampled, multiple-velocity glory and can now be played by any keyboard player regardless of their budget. Recorded at Mark Knopfler's British Grove Studios in London, the rare 97 key 9-1/2 foot Bösendorfer Model 290 Imperial Grand was sampled by Alan Parsons and Dave Kerzner, founder of Sonic Reality, and the SR team in meticulous detail.
"It's been a pleasure working with Alan Parsons on products like Nick Mason Drums, recreating timeless drum sounds in the style of Pink Floyd's Dark Side of the Moon for musicians to use in their own music" says Dave Kerzner, CEO of Sonic Reality and co-producer of the Alan Parsons Sample Project "Now with Alan's series of sample libraries we're covering other classic instrument sounds from rock history such as this amazing Imperial Grand Piano and more to come!"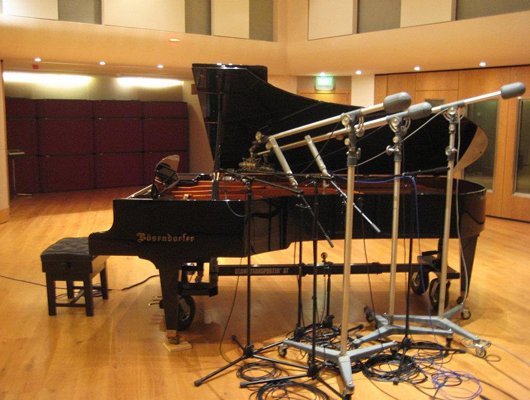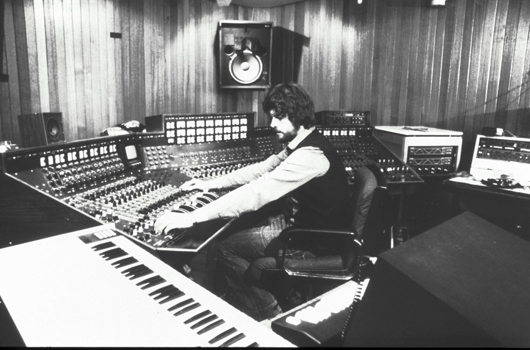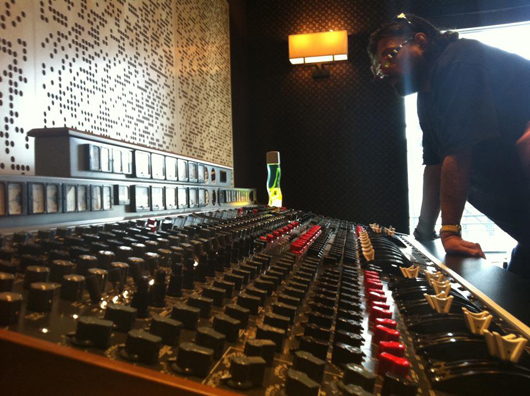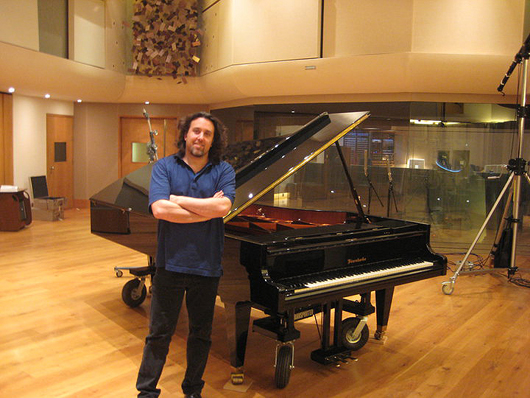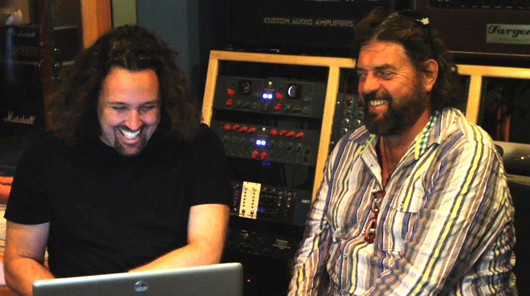 * Format: Voice (.X0V)(.X3A)
* Name: AP Pianos SR Full / AP Pianos SR Eco
* Size: 916MB / 490MB
This product includes 4 files in the downloadable ZIP file: (2 files per format) the Full version (960 MB) and the Eco version (490 MB). The Full version requires 1 GB of memory in the Motif, and the Eco version requires 512 MB of memory. The Eco version has one less velocity layer and fewer samples in the overall keymap (no reduced sample rates).
Sample Format
sounds may be used in all samplers suppotying the following formats
Motif XS
Manufacturer
Sonic Reality