You're currently on:

Level 1
In this easy-to-follow series of videos we're going to speed you through the basics and more. We cover how to set up your studio properly which is CRITICAL to getting great results. You will also learn:
• How to set up your gear properly
• Pro mic techniques to get you started
• Recording basics so you can lay tracks
• Expert recording techniques for: vocals, bass, guitar, and more.
• Over 2 hours of training!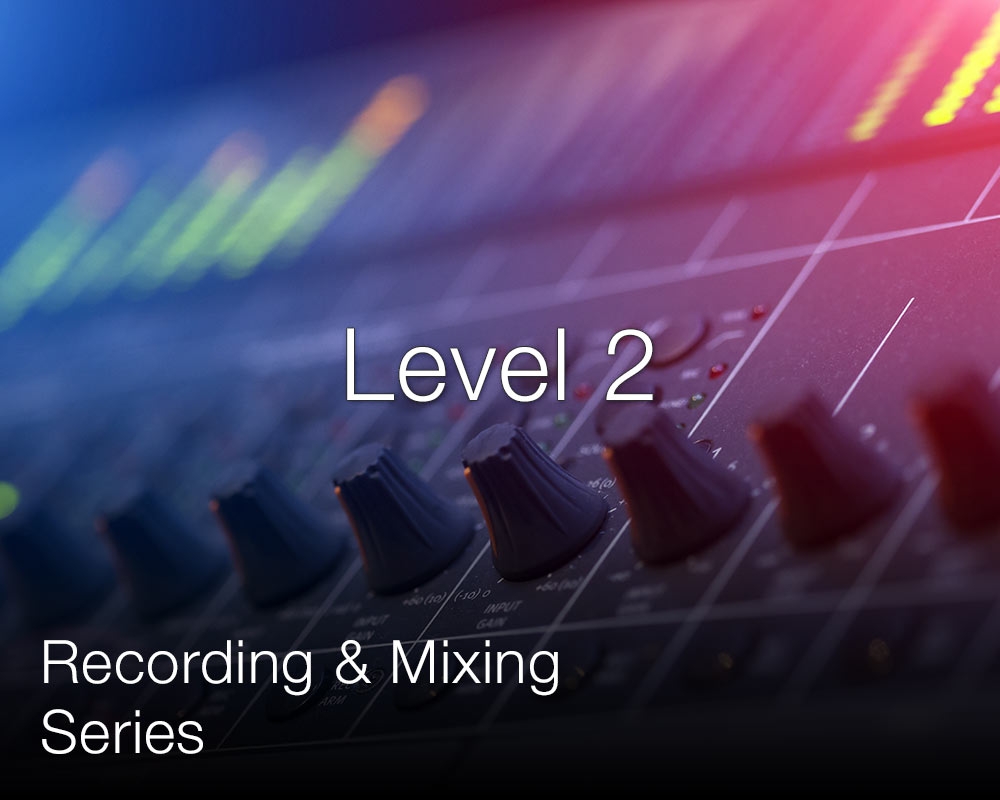 Level 2
This level is where we start into the exciting topic of processing which includes your tools for mixing, and much more. We will give you an overview of MIDI which is a must for any drum programming, and show some editing tricks. You will learn:
• Pro fundamentals of EQ and Compression
• A quick start to reverbs, delays, and wideners
• Powerful Guitar Plug-ins and cool effects
• Mixing and Editing tricks you need to know and more!
• Over 2.5 hours hours of training!
You may also be interested in: